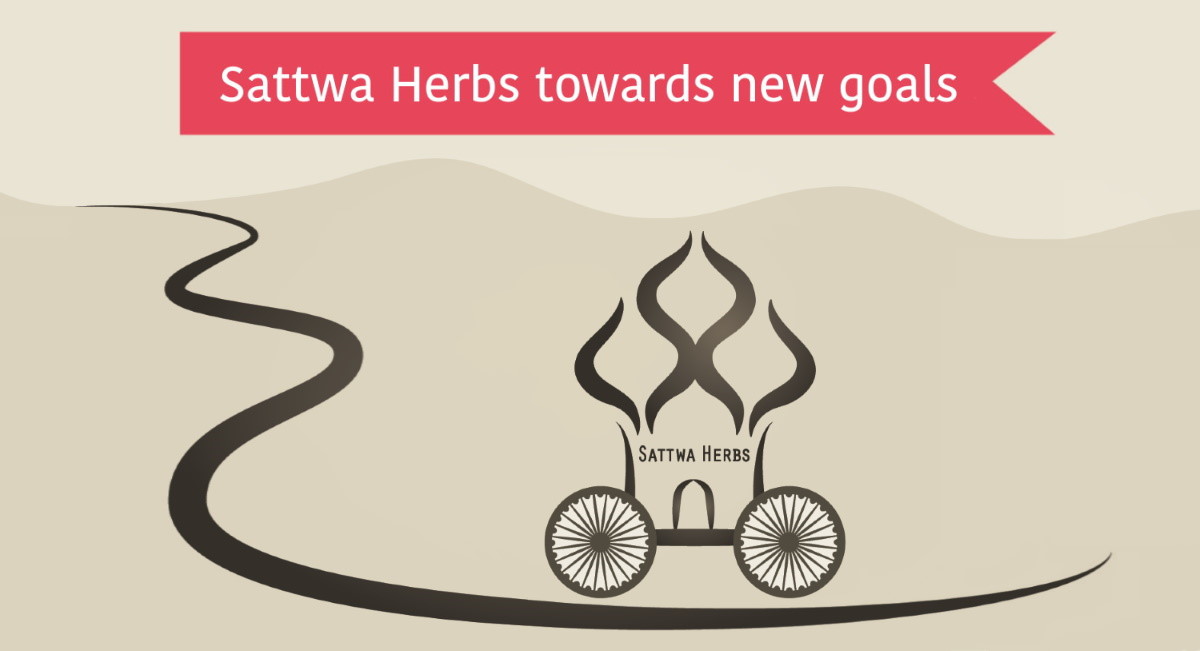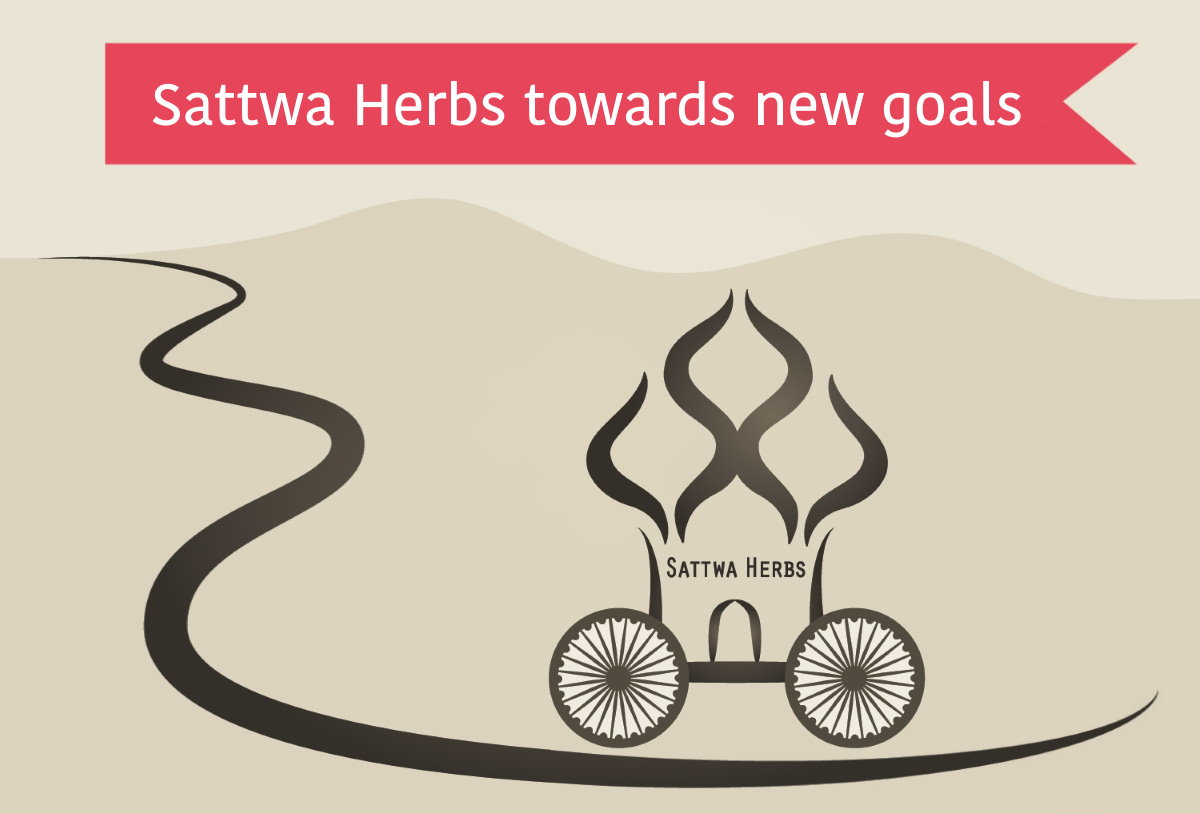 Sattwa Herbs is open again
-so you can buy your herbs!
But Sara needs some more time
-before the grand opening in April 2023
I Sara who run Sattwa Herbs need a break - this is to rethink and think new! I have been self-employed for 20 years and need to have some time with my children who are now 10 and 13 years old. But that is not the biggest reason, it is that there are many new laws and rules about what you can write on the labels and on the web (you can basically write nothing about what the herbs are good for). Worst of all, we can no longer use many of the Ayurvedic herbs, due to new EU rules.
This is actually nothing new it has always been so, but the rules have become much tougher in the last years. It has been difficult to be an entrepreneur with a heart and soul in recent years. Challenging but fun! The difference is that this time I have to live as I teach and I need a break to be able to think clearly again, I am a true entrepreneur and passionate about my herbs and to reach out with my message of the herbs' healing effect. So very soon April, 1 2023 the web shop is up and running again and the new Sattwa Herbs opens its doors. You are so welcome back then!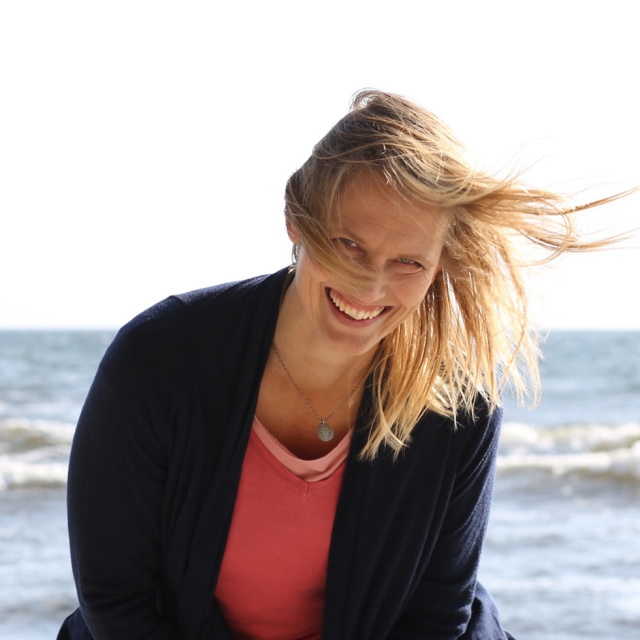 If you are out of herbs and need to buy new ones before April, 1:
You can contact me at [email protected]. I answer emails every third day and can only send out herbs approx. every other week, it all depends on what I am doing and where I am. But send me an e-mail and I will make sure that you get the herbs you need within a week or two.
Do you want to stay updated, sign up for our Newsletter here, or follow us on Instagram, Facebook or join our facebook group Sattwaherbs Community.
Have a wonderful and warm winter!